Aircraft Consulting Services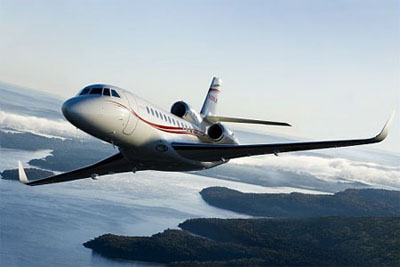 Chicago Jet Group LLC aircraft consulting services provides the highest level of professionalism and attention to detail in the industry.
Our industry experts cover the full spectrum of aircraft consulting topics related to corporate aircraft ownership and operation. The experienced professionals at Chicago Jet Group can help evaluate your needs, provide you with a range of solutions to your transportation requirements, and then help you with implementation of the selected option in a professional manner.
Aircraft Consulting For Wide Range of Services
The range of aircraft consulting services offered at Chicago Jet Group include:
Aircraft acquisitions of new and pre-owned aircraft
Technical assistance with the completion of aircraft paint, interior or avionics refurbishments
Pre-purchase evaluations
Flight department audits
Assistance with complicated financial, and sometimes confusing, tax implications.
Call 630-466-3600 now to speak to one of our experienced representatives about how the aircraft consulting services at Chicago Jet Group can help your corporate aircraft operation.
Corporate Aircraft Consulting by Proven Professionals
The professionals at Chicago Jet Group have guided numerous clients through the complicated technical and financial considerations which typically need to be worked out before a decision to use personal air transportation is made.
The experienced and qualified professionals at Chicago Jet Group give corporate operators the personalized one-on-one service you deserve without the cost or burden of employing you own full-time staff of Aviation Professionals.
Since 2003, Chicago Jet Group has been dedicated to providing corporate aviation consulting services that come with a new level of professionalism and attention to detail never before accomplished in the Chicago area.
We have raised the standards in the industry by focusing on quality maintenance, service, first-class facilities, on-time performance, and most importantly safety, to create value for our customers.
Call 630-466-3600 today and speak to one of our qualified representatives about the professional aircraft consulting services available at Chicago Jet Group.